Home - dda
The official city guide to explore, work, and live in Dubai
Dubai.ae is the official city portal powered by Digital Dubai Authority and designed to provide inclusive information about the city, its services and offerings. The website content is subject to regular update by all its stakeholders and relevant partners to ensure that it is accurate and up to date.
Explore Dubai Services
Innovating for the Future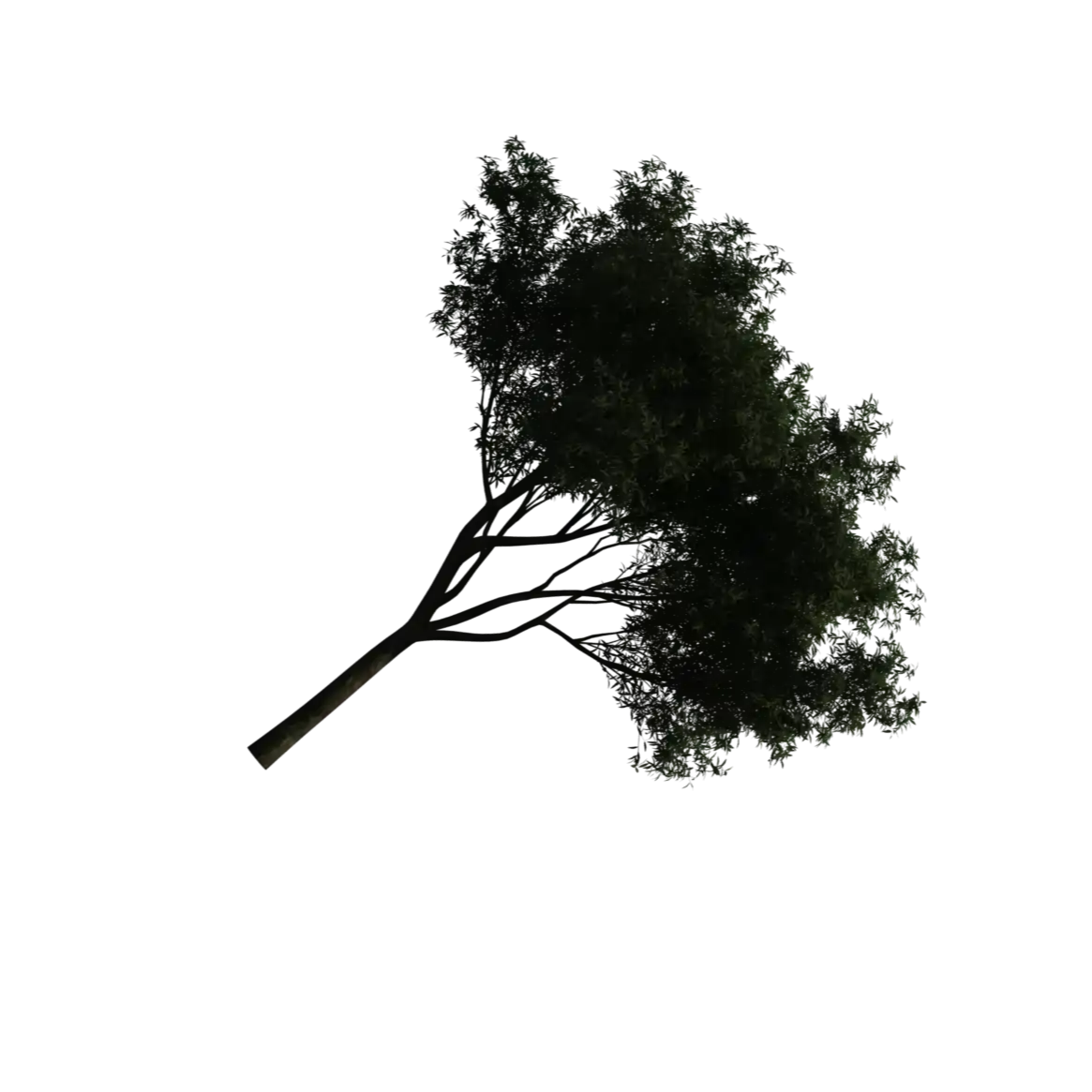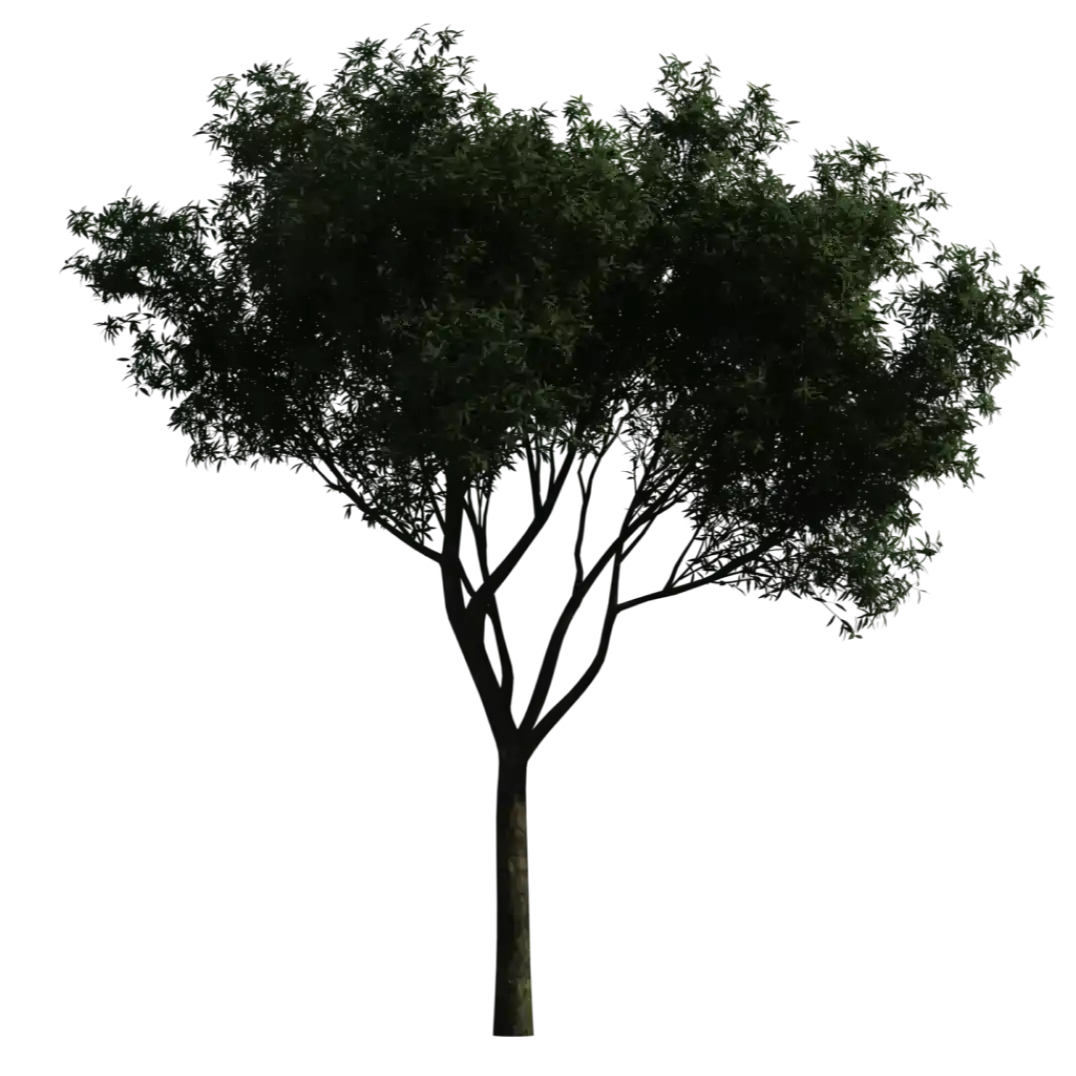 Innovating for the Future
Dubai's pursuit in building the city of the future is accelerated through technological advancements in key sectors. Learn more about some of these key initiatives here.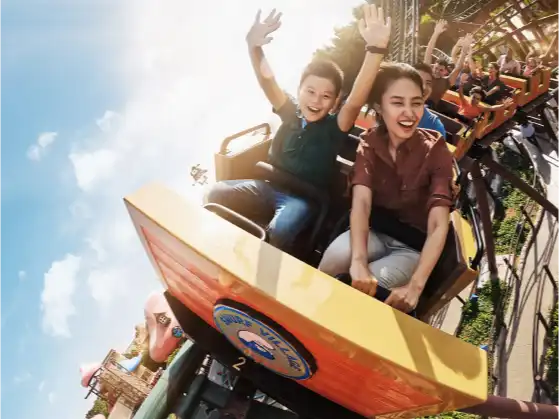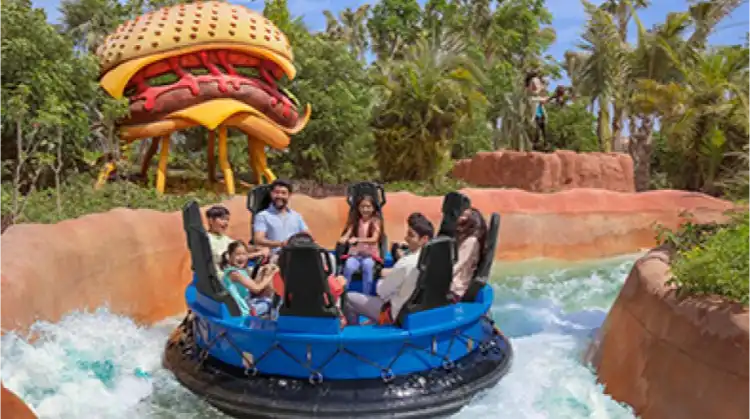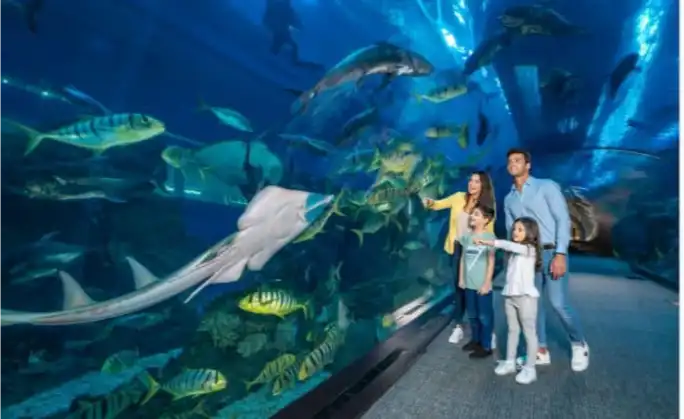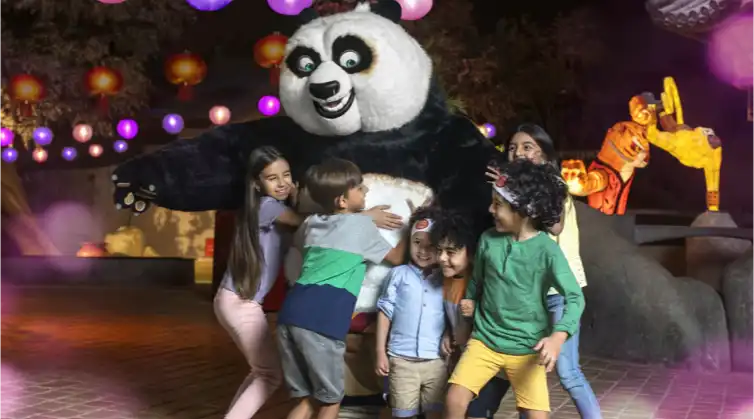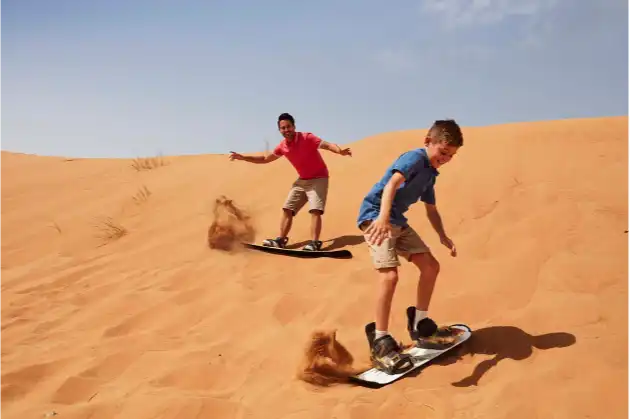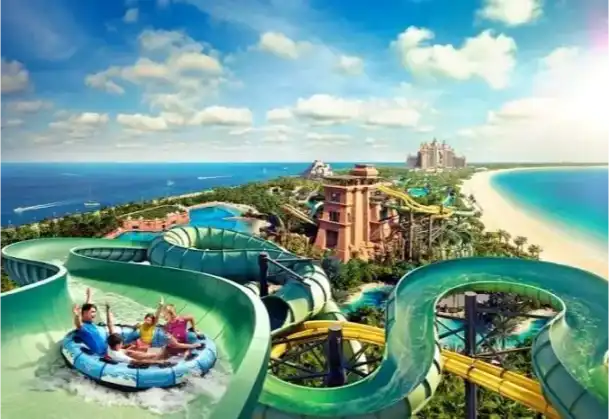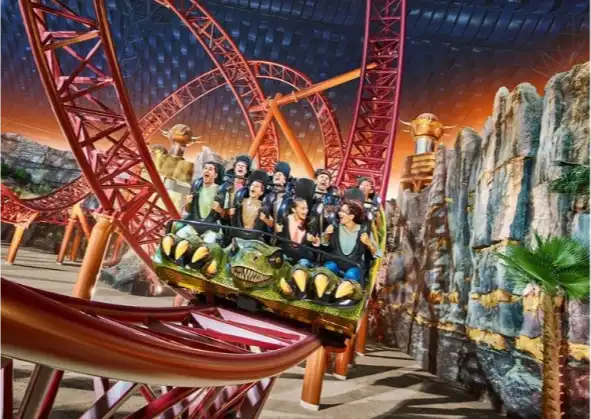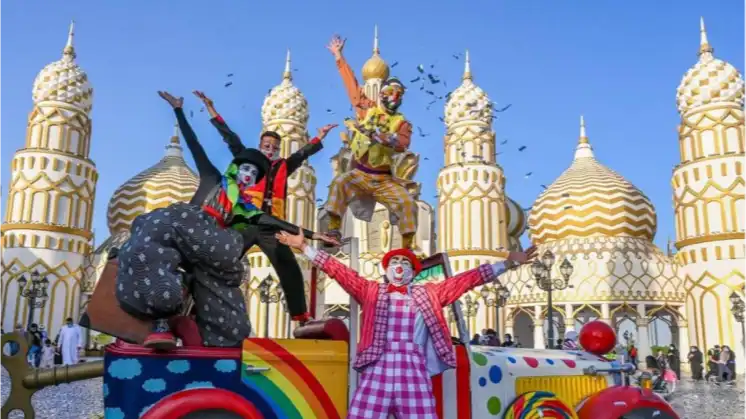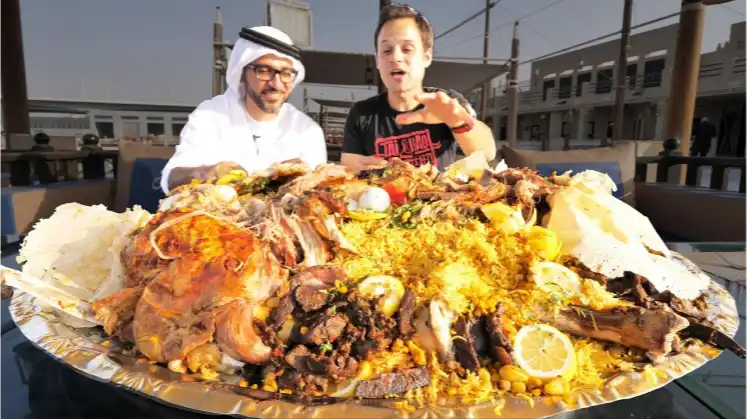 In Dubai, there's a little bit of everything for everyone, with thrilling theme parks, amazing views from skyscrapers, fun desert activities, and plenty of sunny attractions to enjoy, get inspired and start planning your next activity by discovering more here.